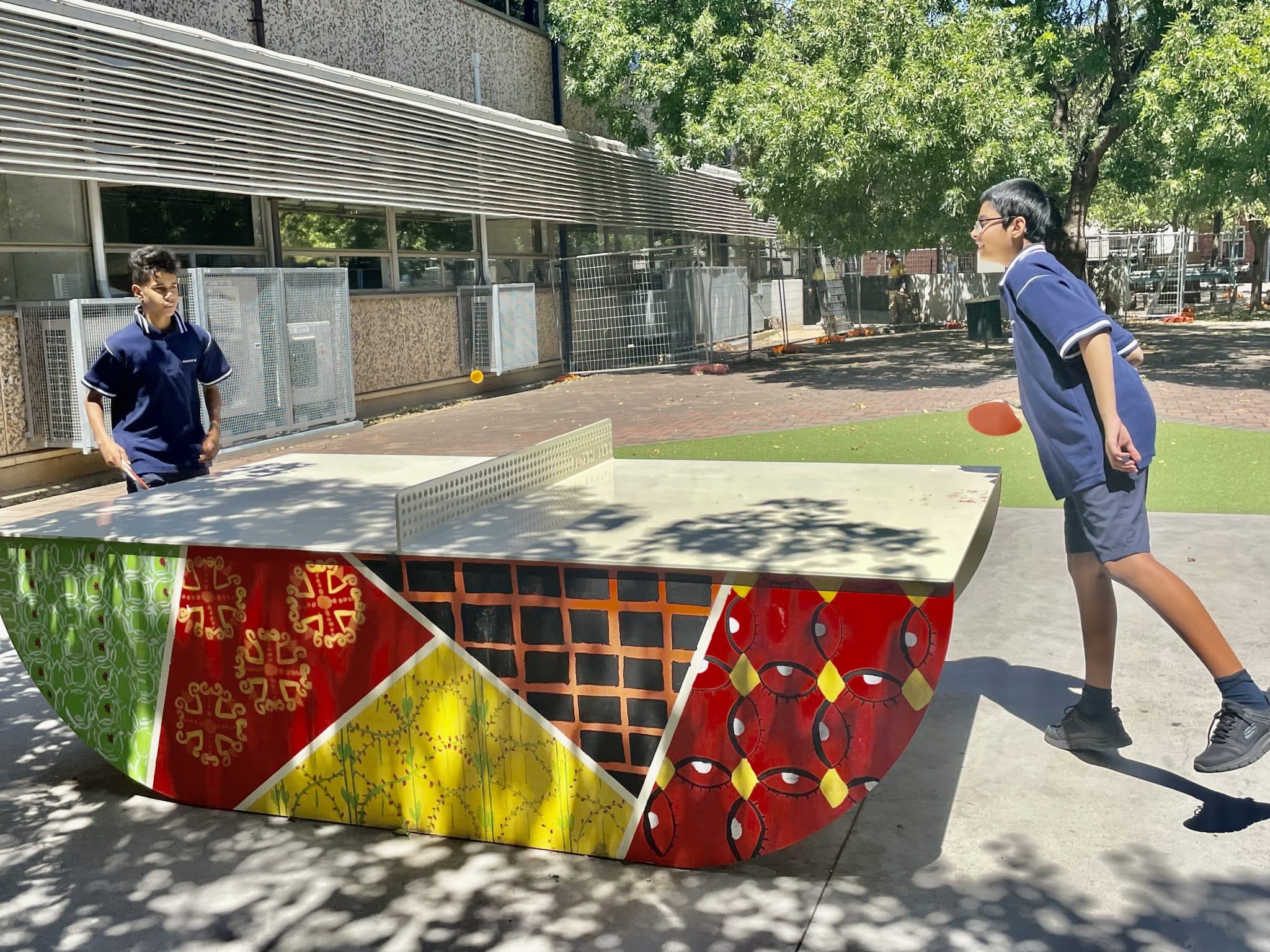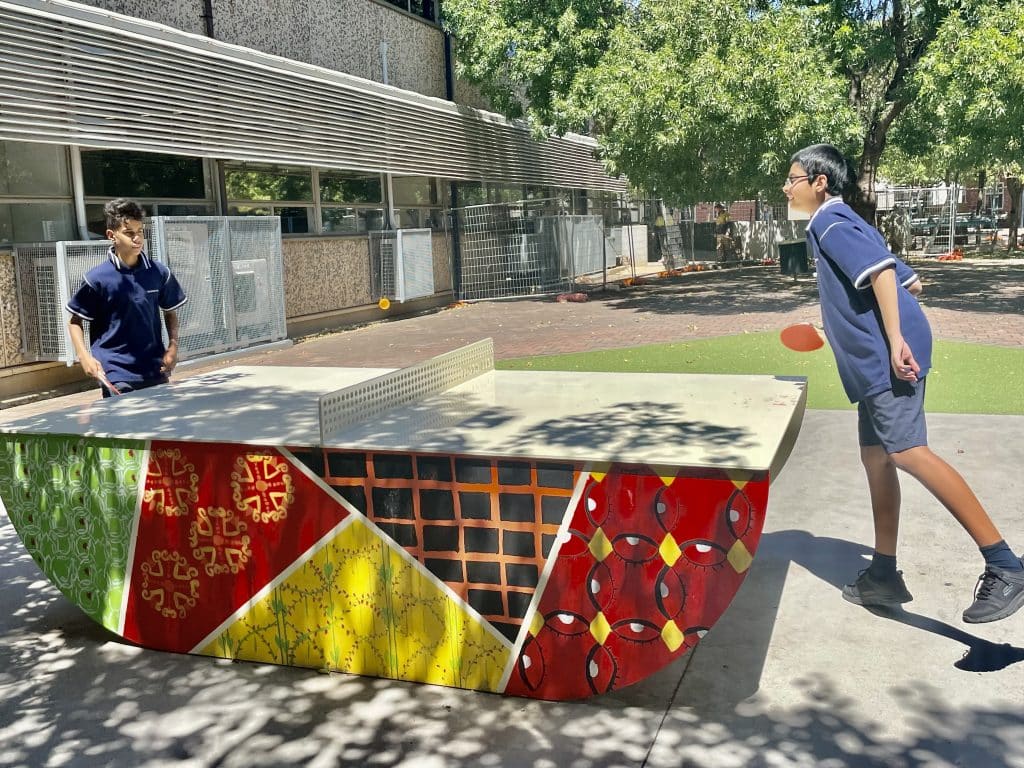 Students in our Year 7/8 Capture Program have had an exciting start to the year. Capture is a new intervention program for 2022, aimed at supporting students with their transition to High School.
The Capture Program supports students to achieve their educational and academic potential through innovative teaching practice and providing a range of authentic learning opportunities.
Wellbeing is a core focus of the Capture Program with students engaged in activities to build positive physical and mental health. Capture is taught by specialist teacher Christine Lyas and supported by classroom SSO Donna Lloyde.
The class has also enjoyed regular visits from our school's Education Support Dog, Laser.
We look forward to following the achievements of this group into the future.