Staff and students from the music centre gathered on Thursday 16/6 to watch the
Generations in Jazz Improvised livestream concert. This year Generations in Jazz, normally in person in Mt Gambier, transformed to a hybrid event, where schools were required to submit videos online to be adjudicated. Our Stage Band, Big Band and Senior Choir submitted videos in various band and choir divisions for 2022. The livestream concert featured James Morrison alongside many alumni of the event.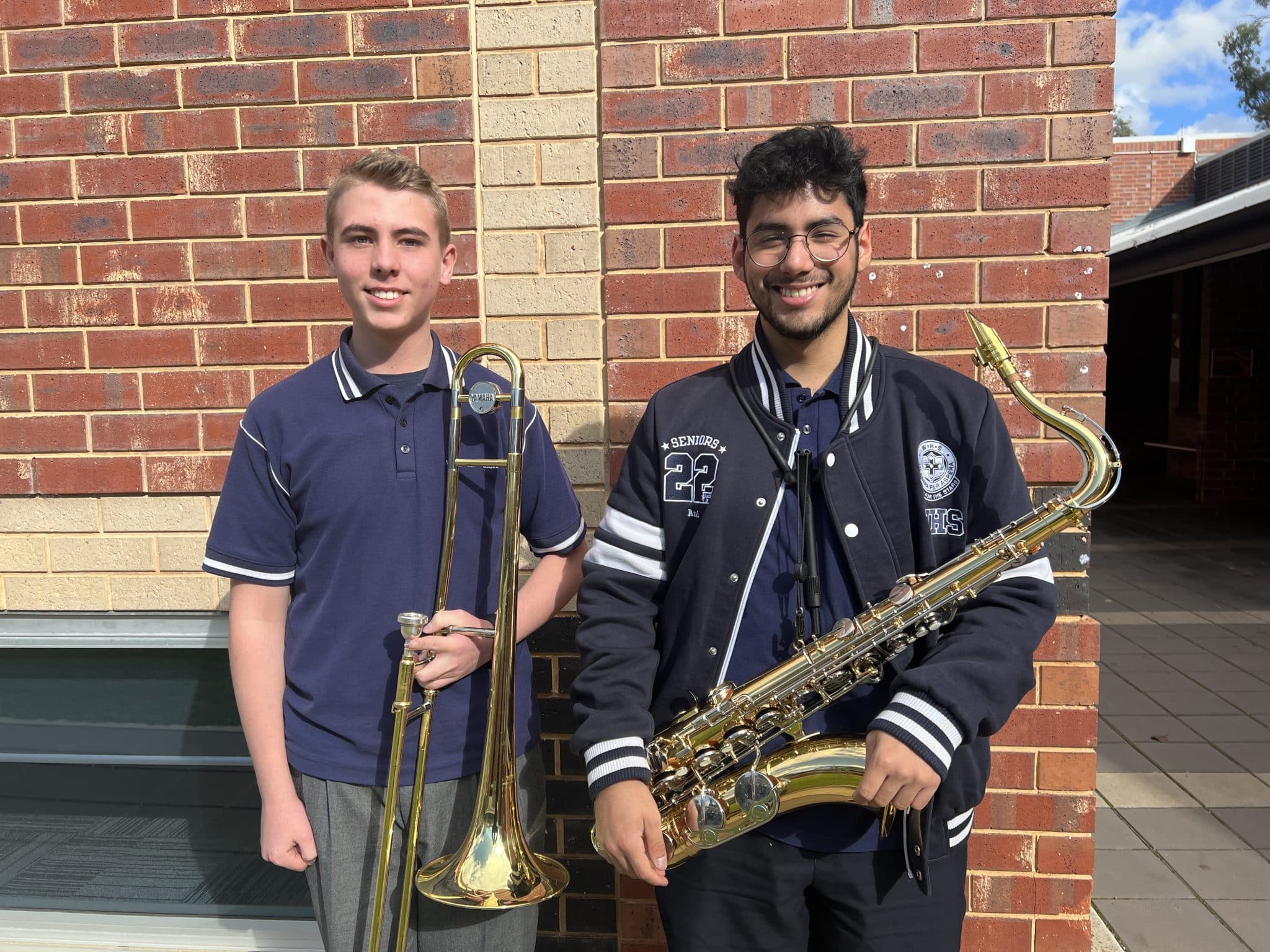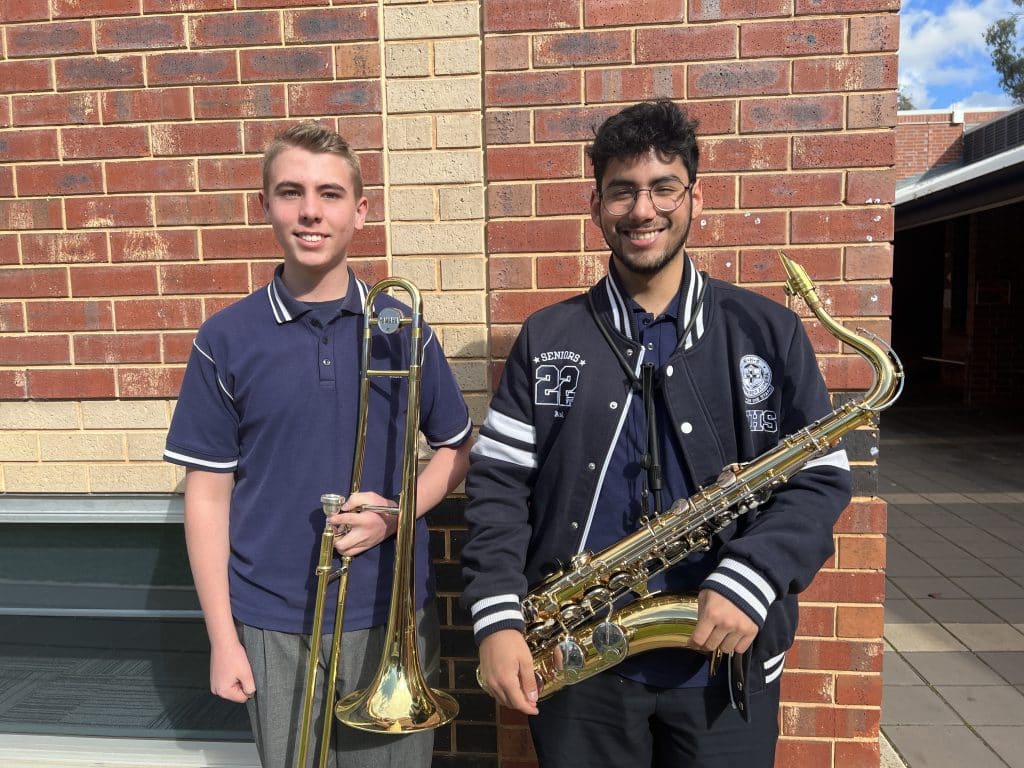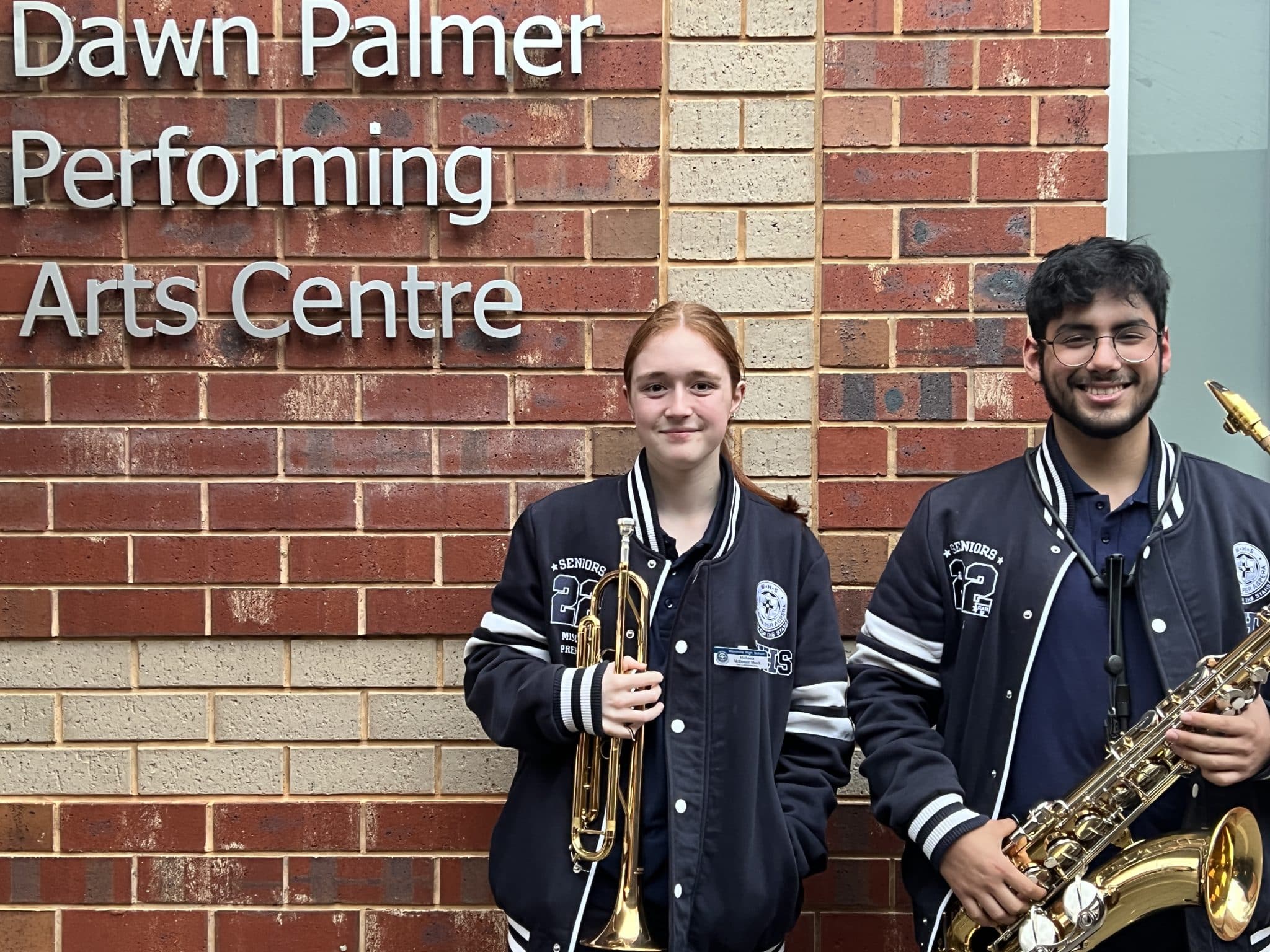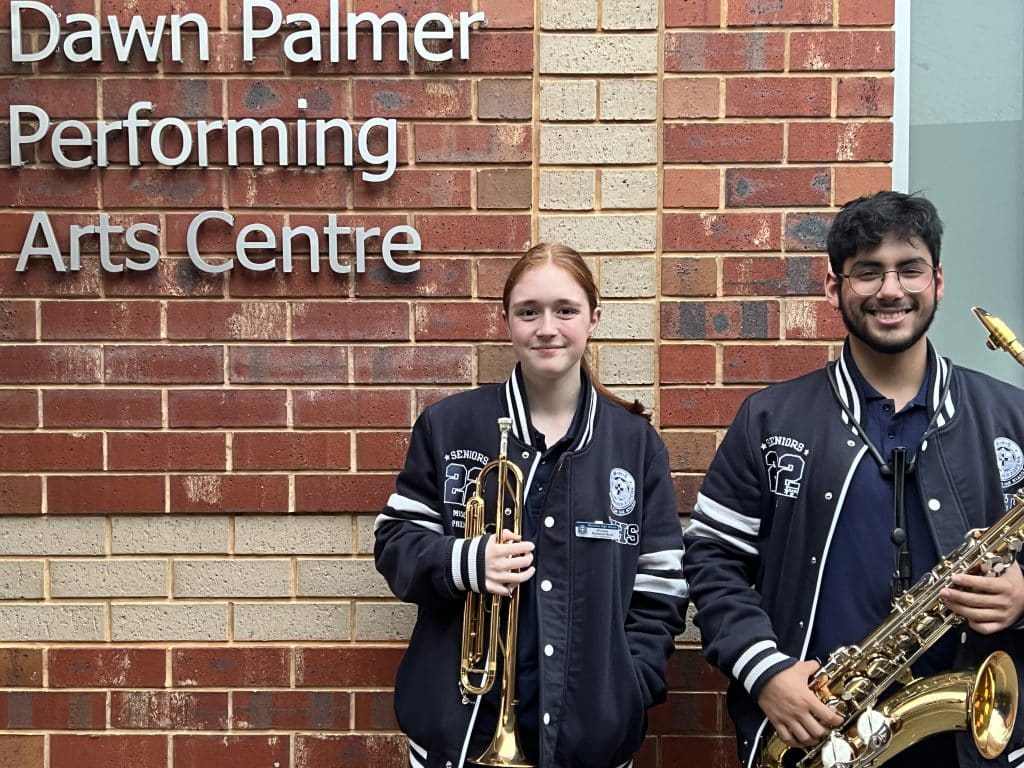 Our ensemble results were very pleasing with Stage Band and Big Band both placing 9th in their divisions and Senior Choir placing 4th in their division. Most exciting was Anibal Araya Reyes and Matty Reid being selected for the Division 2 Superband, made up from the best player in all of the Division 2 bands. Thanks to Music Directors Paul Monaghan, Terry Bickley, Mitchell Bettison, Kerrie
Polkinghorne and Jakub Tengdahl for their work with the ensembles to achieve such outstanding results.