Rory's Group takes over canteen operations
Woodville High School is happy to announce that Rory's Group have taken over the canteen operations from the start of Term 1, 2022. One of the many benefits of our new partnership with Rory's is the huge range of nutritious food options, available when you place an order online using the QKR application. Click on the link below to view their entire menu, available when you place your order before 8.30am everyday.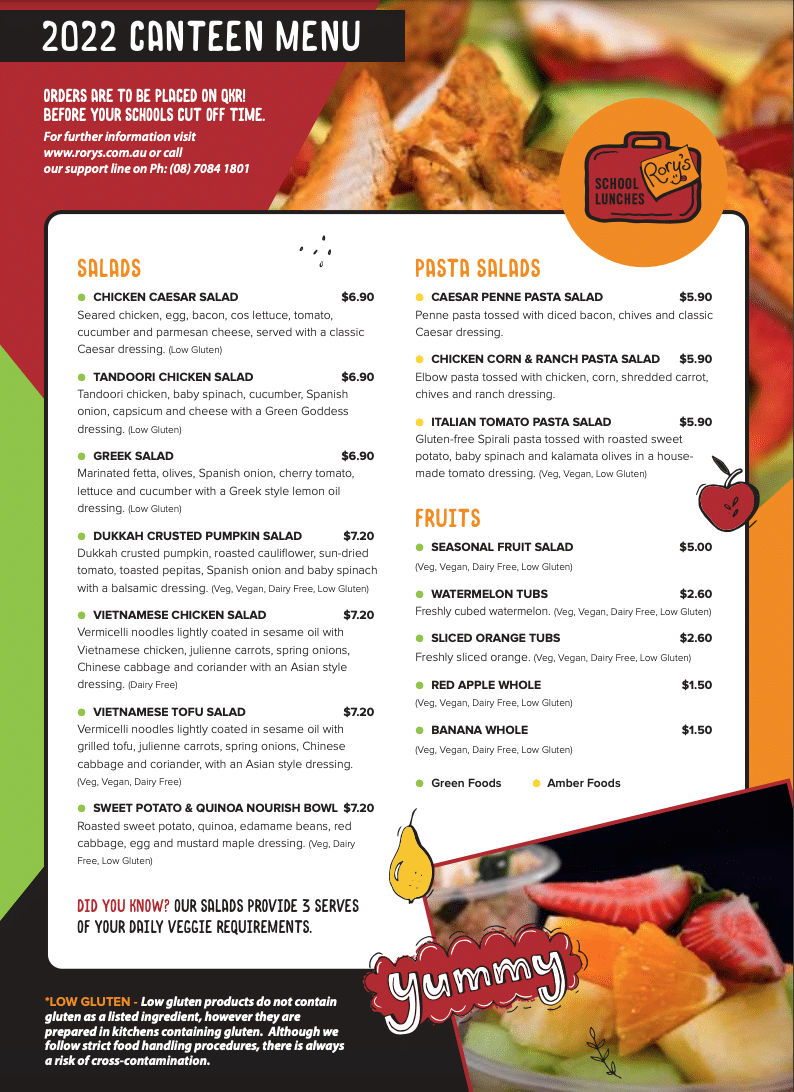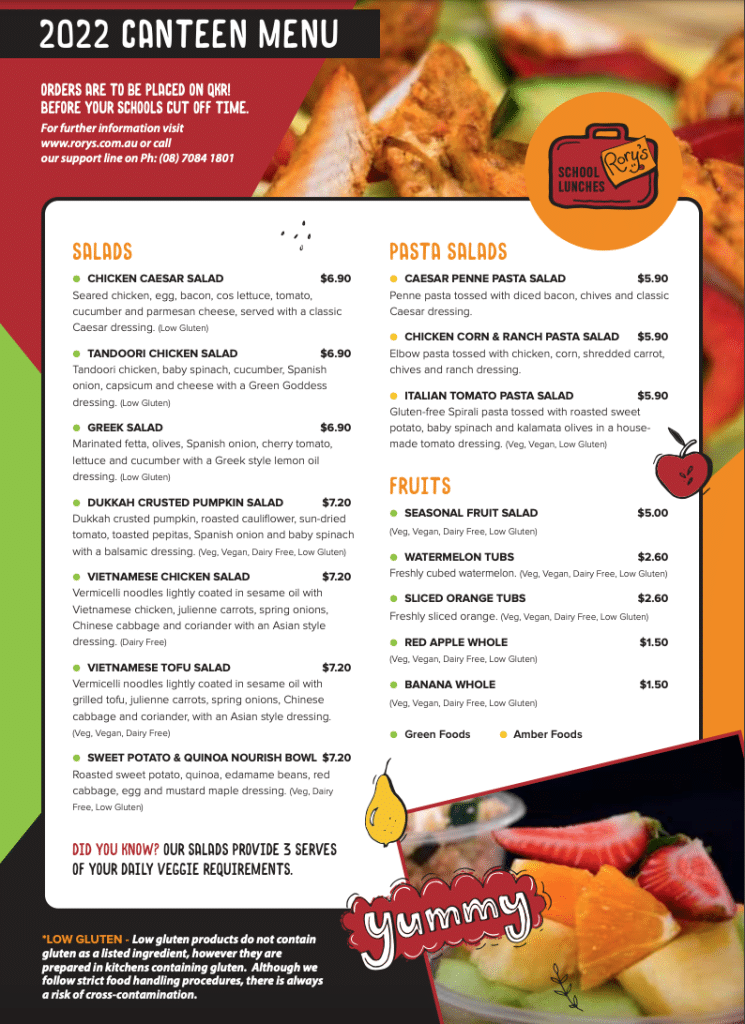 When you order online, you are able to avoid the queues, accessing the healthy and nutritious food from the quick serve window in a fast and easy manner. All the information required to download and use the QKR app is located below.