This Extraordinary Environment
I would like to share a project I have been working on recently with my Year 10 Art class, organised by the Asia Education Foundation through its BRIDGE Schools Partnership Program. This was the group that organised the exchange program to Indonesia in 2019 that Dianne Dahim and myself participated in.
This current project was open to all schools in the partnership in our region and was based on the theme of "This Extraordinary Environment" and inspired by works in the current National Gallery of Victoria Art Triennial. We were asked to produce an artwork based on our particular local environments.
I have attached the final artwork (although it is a work in progress – I plan to add some more items) and a link to my submission video. You will see the names of all the artists along the bottom of the artwork.
Hopefully, we will be able to display a mural of this artwork in the future where the images can be scanned with a device which will take you to info about them.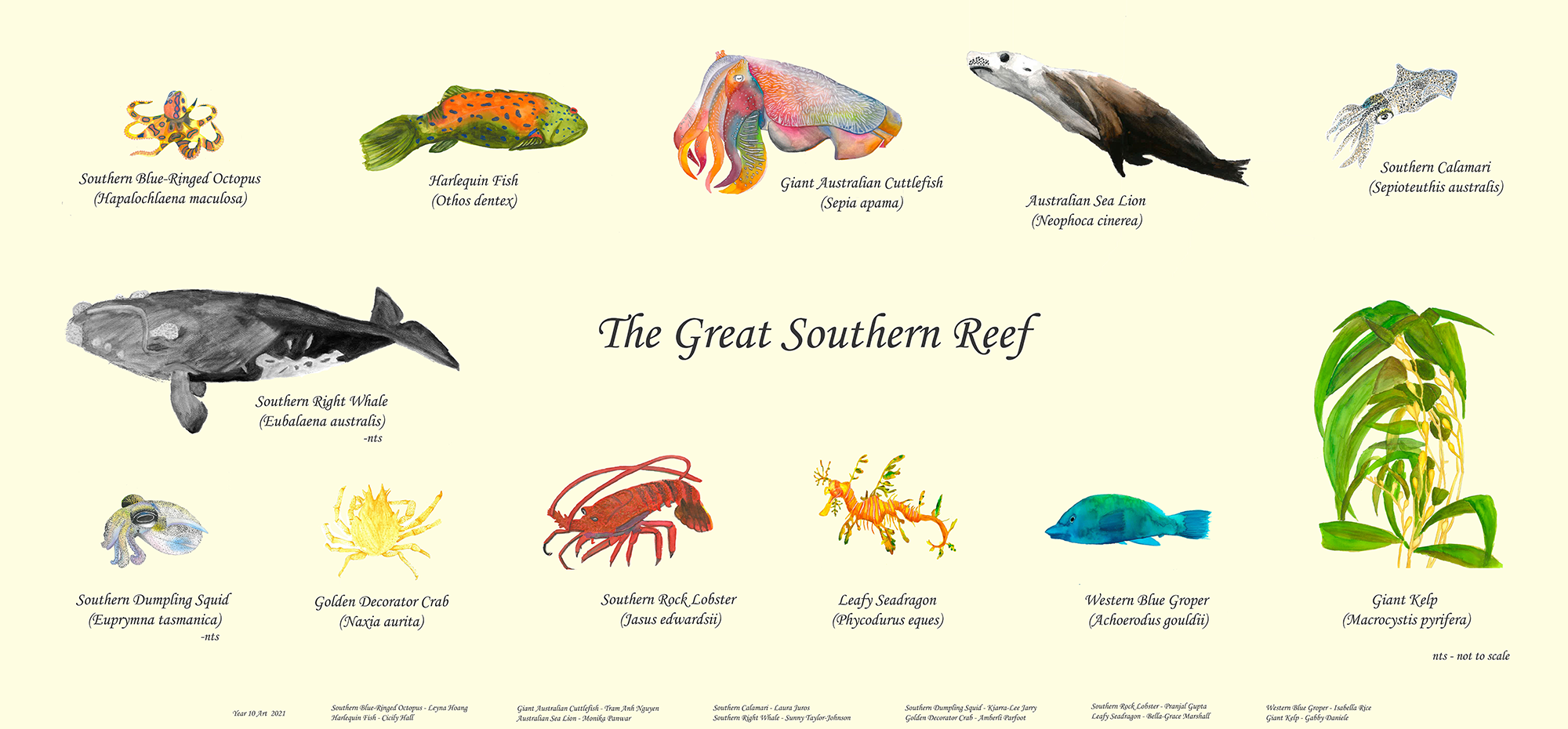 Gabby Daniele
Art Teacher