On behalf of the Wellbeing team, we wish our Woodville High School community a safe, happy and peaceful holiday period. Whilst this year has been challenging at times, we have been impressed by the resilience shown by students and families to overcome the adversity and challenges faced in 2022. We began the year with a blended learning approach for 3 of our year levels and we are finishing the year with a spike in Covid numbers once again.
During these times, the support from families is paramount and the ongoing communication and relationship with the school is appreciated.
Our Wellbeing Team has worked tirelessly this year with reduced staff at various times. Through all of this there have been many highlights to celebrate as listed below.
2022 Wellbeing Highlights
The opening of our Wellbeing Hub including an interoception room
The appointment of a Wellbeing Hub Receptionist
Wellbeing Handbook Published for staff, students and Parents
Visiting Allied Health Professionals meeting student in our Wellbeing Hub
Our new uniform, and new uniform Policy
Our ongoing Mobile Phone Policy Review
The review and refinement of our Pathways Program in readiness for our move to a full school house structure in 2024
Our final Student Inclusion, Engagement and Wellbeing Policy completed with the Centre for Restorative Justice and then ratified by Governing Council and staff.
The planning of our House Structure to support transition, belonging and connectedness to our Woodville
Our Social Worker analysing attendance patterns and trends across the school
Staff perception survey unpacked with Staff
Visiting psychologist running a self-regulation program for targeted students through a virtual reality approach
School Dental Program (over 120 students seen)
Appointment of 2 new Wellbeing Leaders for 2023
Appointment of 4 House Leader for 2023
Appointment of Middle and Senior Years Managers for 2023
Restorative Practices approach being embedded across the school
3 University Social Work Students involved in and running activities focussing on Emotional Wellbeing for Students.
School seminars on
Road safety
Headspace
Vaping
Elevate study skills sessions
Vape detectors monitored by Wellbeing Team leading to dramatic decrease in toilet vandalism.
I acknowledge the great work of our 2022 team.
As we look forward working with you and your students in 2023.. The Wellbeing Team will look very different in 2023 with 2 new Wellbeing Leaders, a new School Psychologist, a new Pastoral Support worker and 3 new House Leaders all joining our Wellbeing Hub to support and work with our students.
Please have a safe, restful and energising break and we looking forward to seeing you in 2023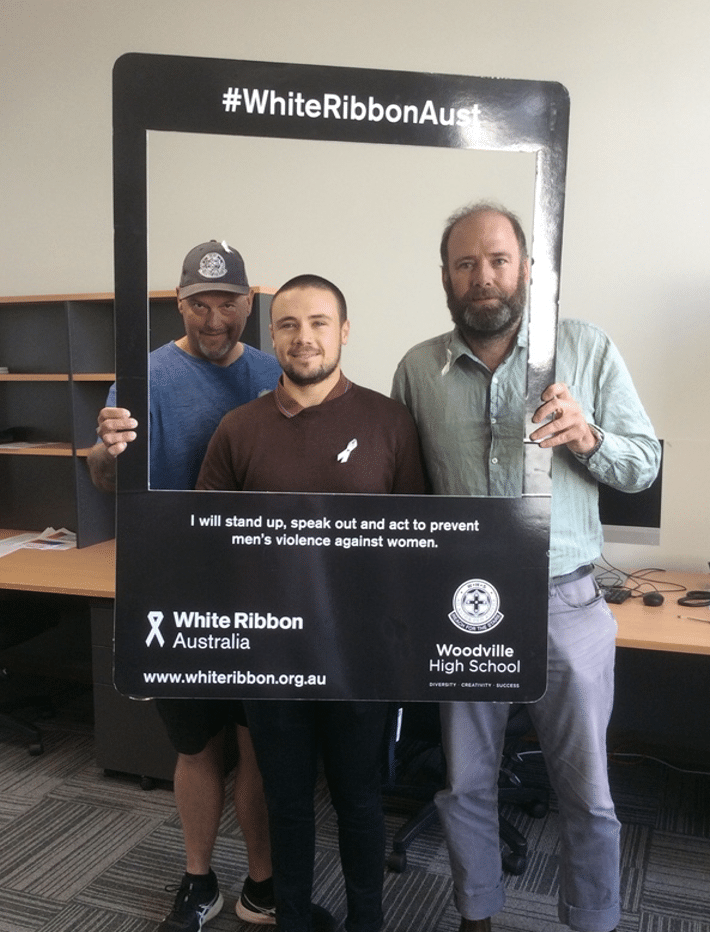 All the Best from Sandro Bracci; Senior Leader Wellbeing.