Woodville High School Wellbeing Team
Wellbeing and learning are closely linked. If a student's Wellbeing is low, then learning is potentially impacted. As a Wellbeing Team we aspire to embrace a common language that enables young people to thrive by developing the knowledge, skills, capabilities, perseverance, and the creativity that they need to build a successful future. Our team believes in a school environment that focuses on the academic, physical, social and emotional development of the students in our School where each student is known, understood, valued and cared for.
Woodville High School is committed to the Principles of the DfE Wellbeing for Learning and Life framework promoting child centred, strengths-based relationships that are inclusive. We believe in a holistic approach to children and young people's development. This encompasses many aspects of life: social, cognitive, emotional, physical and spiritual.
We see our role as supporting all students to value and be aware of the factors that contribute to their own wellbeing. Taking care of one's physical and mental health will provide a good foundation for both learning, and positive, respectful relationships.
We know that we all experience times when our wellbeing is not at its best and we encourage parents to access support by contacting teachers regarding student learning and
Wellbeing Leaders with any concerns that are affecting your child's participation in school life.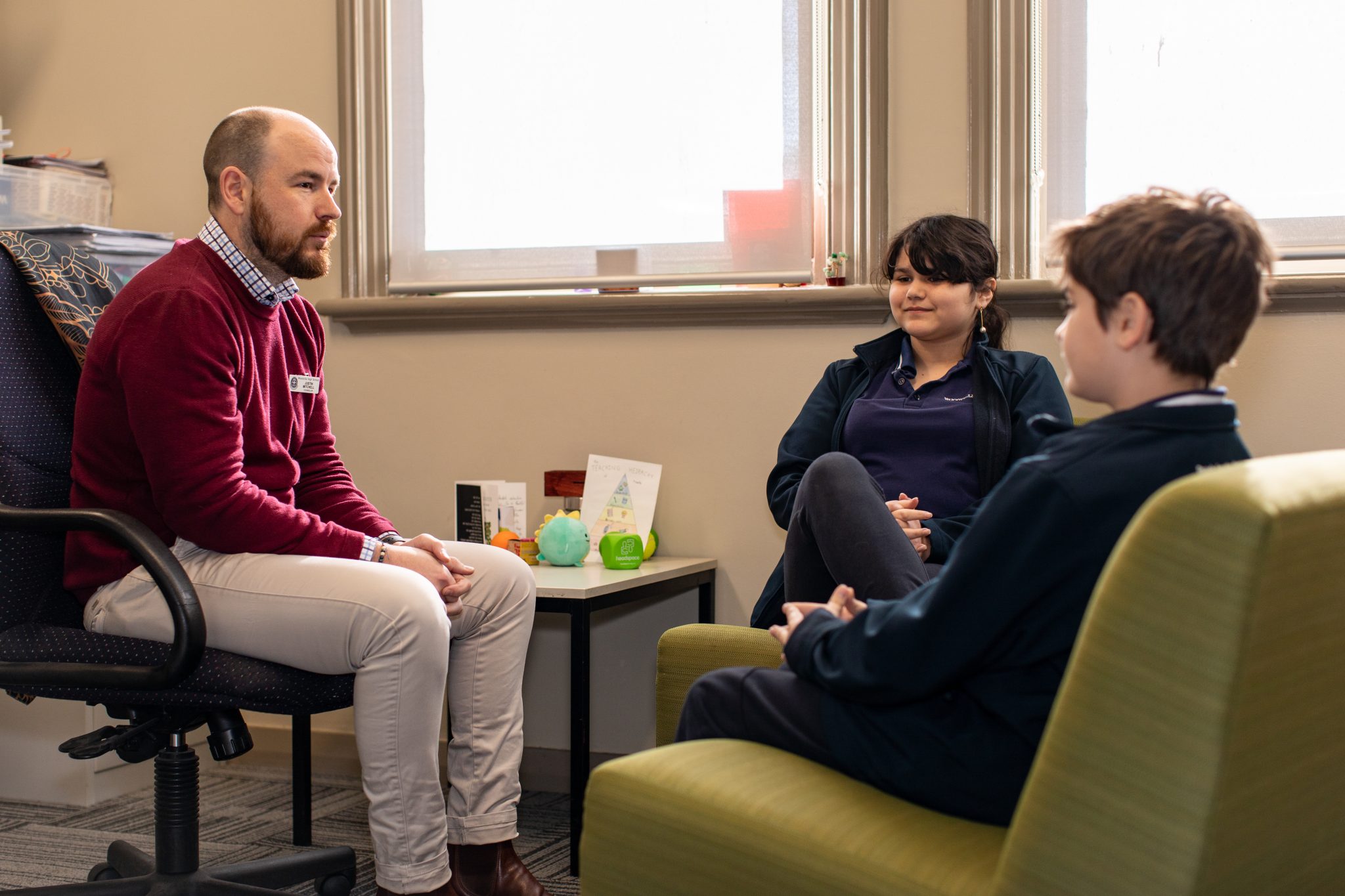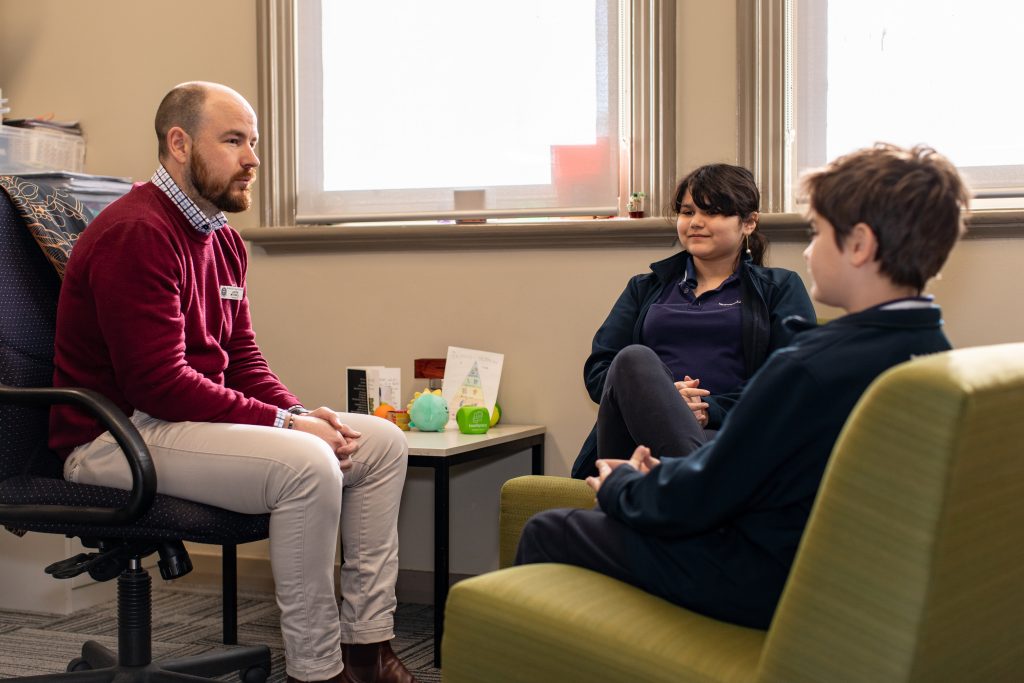 The Woodville High School Wellbeing Team would like to
welcome you and your family into our diverse, dynamic and
caring school community, introduce ourselves and explain a
a little bit about our role.
OUR WELLBEING TEAM
Consists of
Senior Leader – Student Services, Wellbeing and Year 11s – Mr Sandro Bracci Sandro.Bracci704@schools.sa.edu.au
Wellbeing Leader – Justin Mitchell
Justin.Mitchell 240@schools.sa.edu.au
Monday and Tuesday – Cherie Hutton
Cherie.Hutton948@schools.sa.edu.au
Social Worker – Kelly Brockman
School Psychologist 0.6 Monday to Wednesday – Erin Leahy
Erin.Leahy165@schools.sa.edu.au
Youth Worker – Ben Rice
benjamin.rice940@schools.sa.edu.au
Pastoral Support Worker – Jodi Miles
Wellbeing Hub Receptionist – Sue Weidemann
sue.weidemann570@schools.sa.edu.au
Year Level Managers
Year 7 Year Level Manager – Emma Cullen
Emma.Cullen343@schools.sa.edu.au
Year 8 Year Level Manager – Nigel Gramp
Nigel.Gramp723@schools.sa.edu.au
Year 9 Year Level Manager – Yvonne Toh
Yvonne.Toh816@schools.sa.edu.au
Year 10 Year Level Manager – Glenys Yakas
Glenys.Yakas909@schools.sa.edu.au
Year 11 Year Level Manager – Sam Passaniti
Sam.Passaniti225@schools.sa.edu.au
Year 12 Year Level Manager – Braden Collins
Braden.Collins710@schools.sa.edu.au
Aboriginal Education Team
Aboriginal Education Coordinator – Bronan Economou
Bronan.Economou268@schools.sa.edu.au
Aboriginal Secondary Education Transition Officer – Janet Doolan
Janet.Doolan784@schools.sa.edu.au
Aboriginal Secondary Education Transition Officer – Mark Mueller
Mark.Mueller902@schools.sa.edu.au
Aboriginal Community Education Officer – Cliff Walkington
Cliff.Walkington907@schools.sa.edu.au
Aboriginal Education Teacher – Michael Lombardi
Michael.Lombardi927@schools.sa.edu.au
Aboriginal Education Teacher – Jessica Curnow
Jessica.Curnow861@schools.sa.edu.au
EALD Hub Coach – Adrienne Dobak
Adrienne.Dobak@sa.gov.au
BSSOs
Bilingual Student Support Officer – Tin Le
Tin.Le599@schools.sa.edu.au
Bilingual Student Support Officer – Laetitia Tungaraza
Laetitia.Tungaraza641@schools.sa.edu.au