2024 Subject Selection Evening at Our Woodville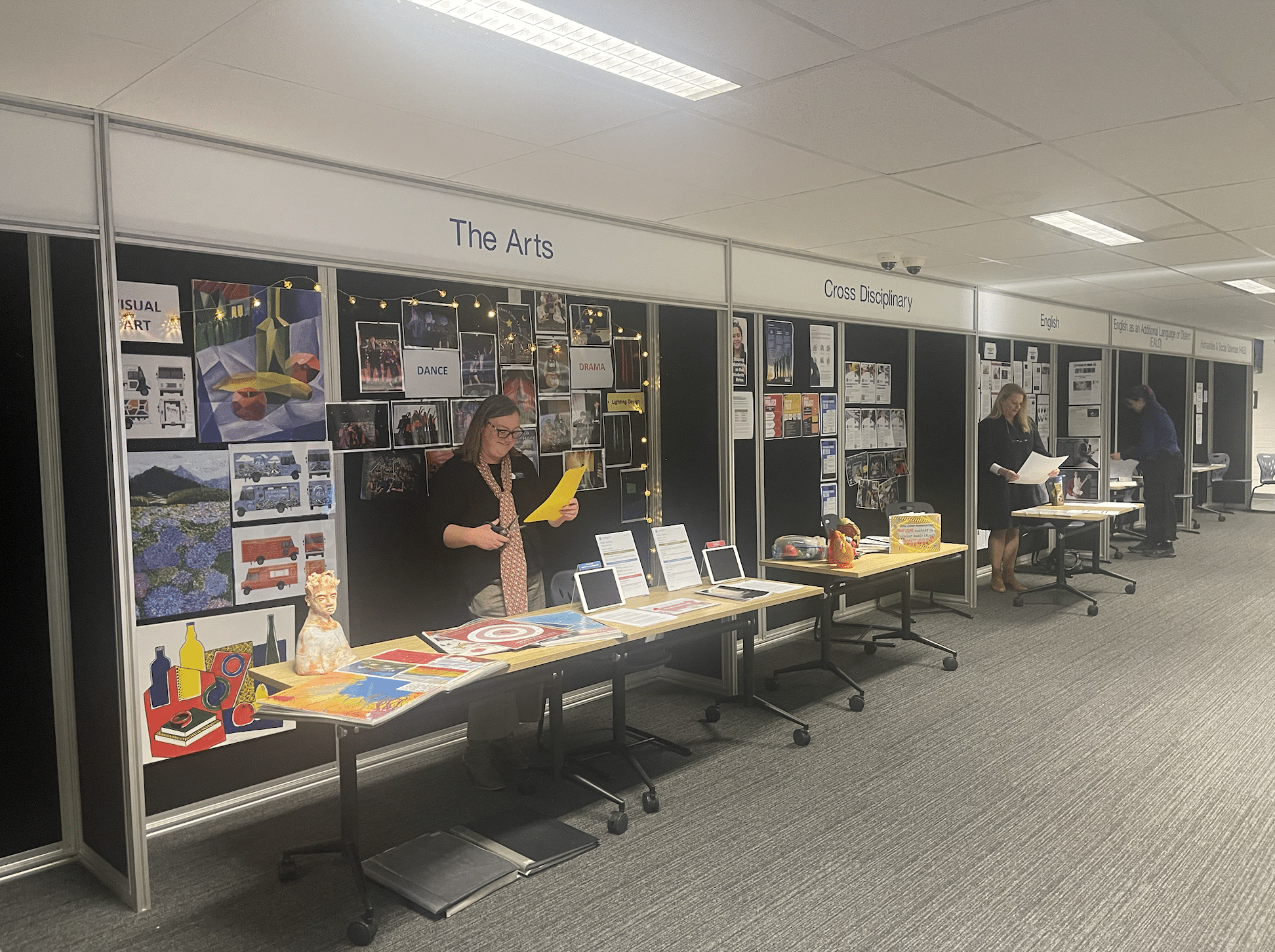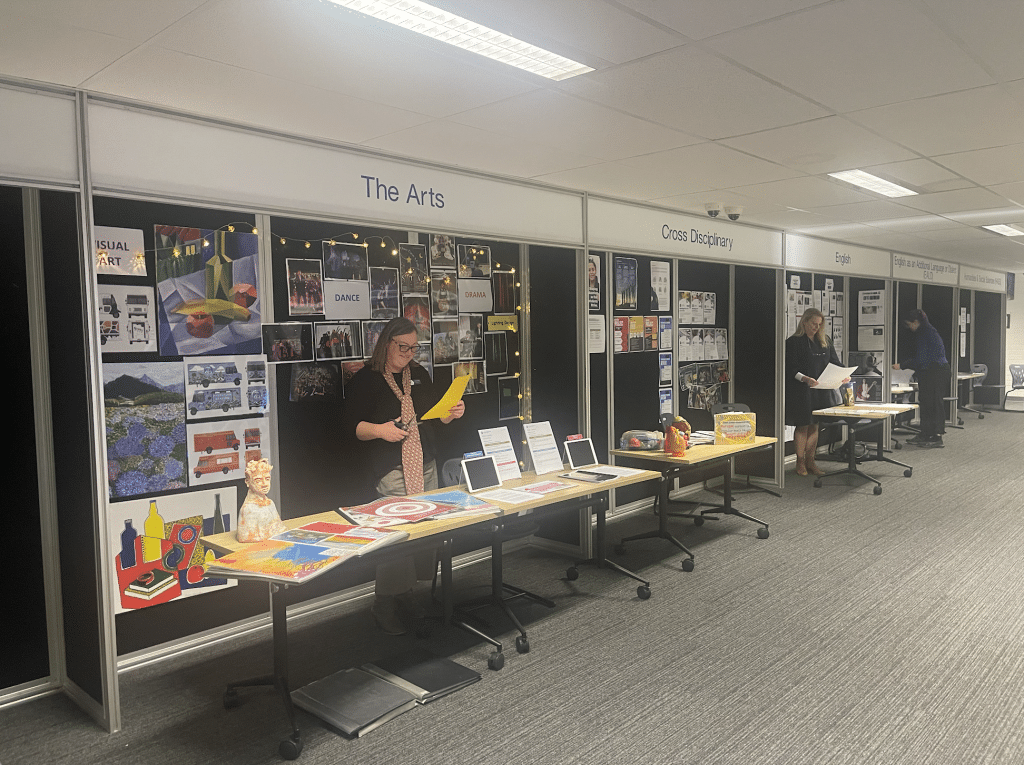 On Wednesday 9 August 2023, our inaugural SACE/Careers and Subject Information Evening was held in both the Learning Hub and Lower Penny. The Learning Hub and Lower Penny were both abuzz with conversations as parents and students absorbed crucial information about SACE requirements, vocational education and training (VET) pathways, careers counseling, and apprenticeship opportunities. The subsequent Career and Subject Expo in Lower Penny extended this learning journey, creating a holistic understanding of the opportunities that lay ahead.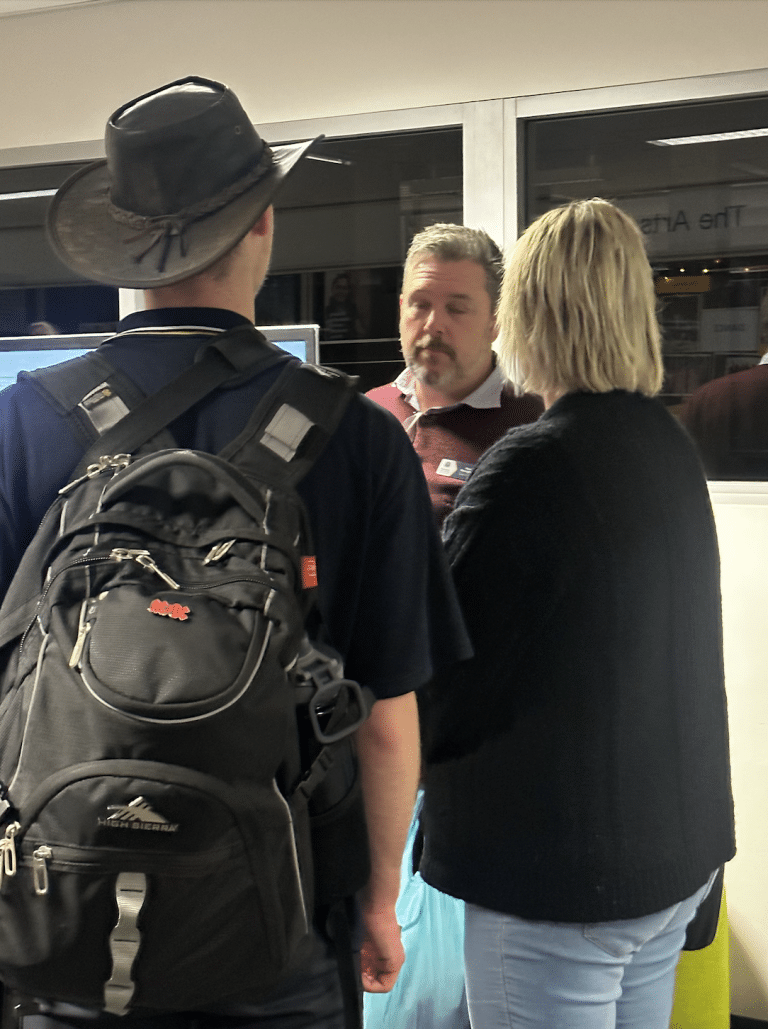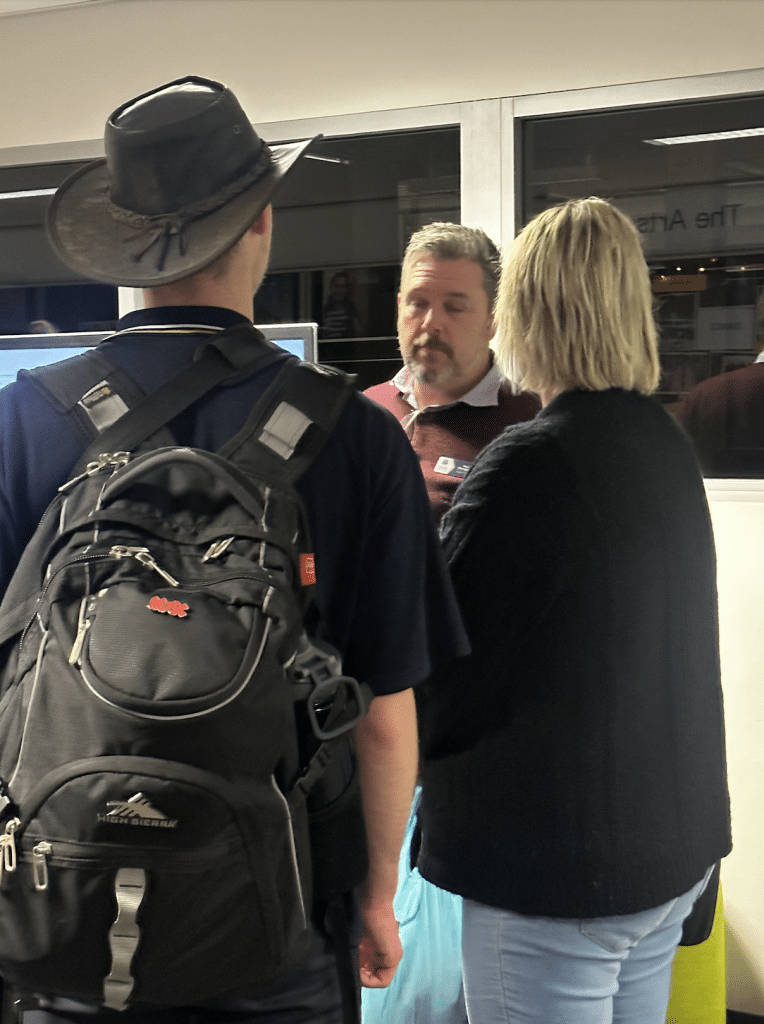 The Subject and Career Expo in Lower Penny provided a unique platform for students to interact with subject teachers and leaders. Each Learning Area showcased its offerings, enabling students to gain firsthand insights into the requirements and expectations of different subjects. Industry representatives, VET providers, and tertiary education institutions generously shared their expertise, helping students envision the diverse pathways that await them beyond our school gates.
As we reflect on the steps taken during the 2024 subject selection process, we're filled with pride for our students and gratitude for our supportive parent and staff community. The collective commitment to shaping bright futures has truly been a remarkable journey, and we eagerly anticipate the wonderful achievements that lay ahead.