English Newsletter – November 2023
Congratulations to our Year 12s
The English teaching staff would like to congratulate all the Year 12 English students on completing their studies this year. It was a very busy year with plenty of learning and laughter. Good luck and best wishes for the future. – English Staff 2023.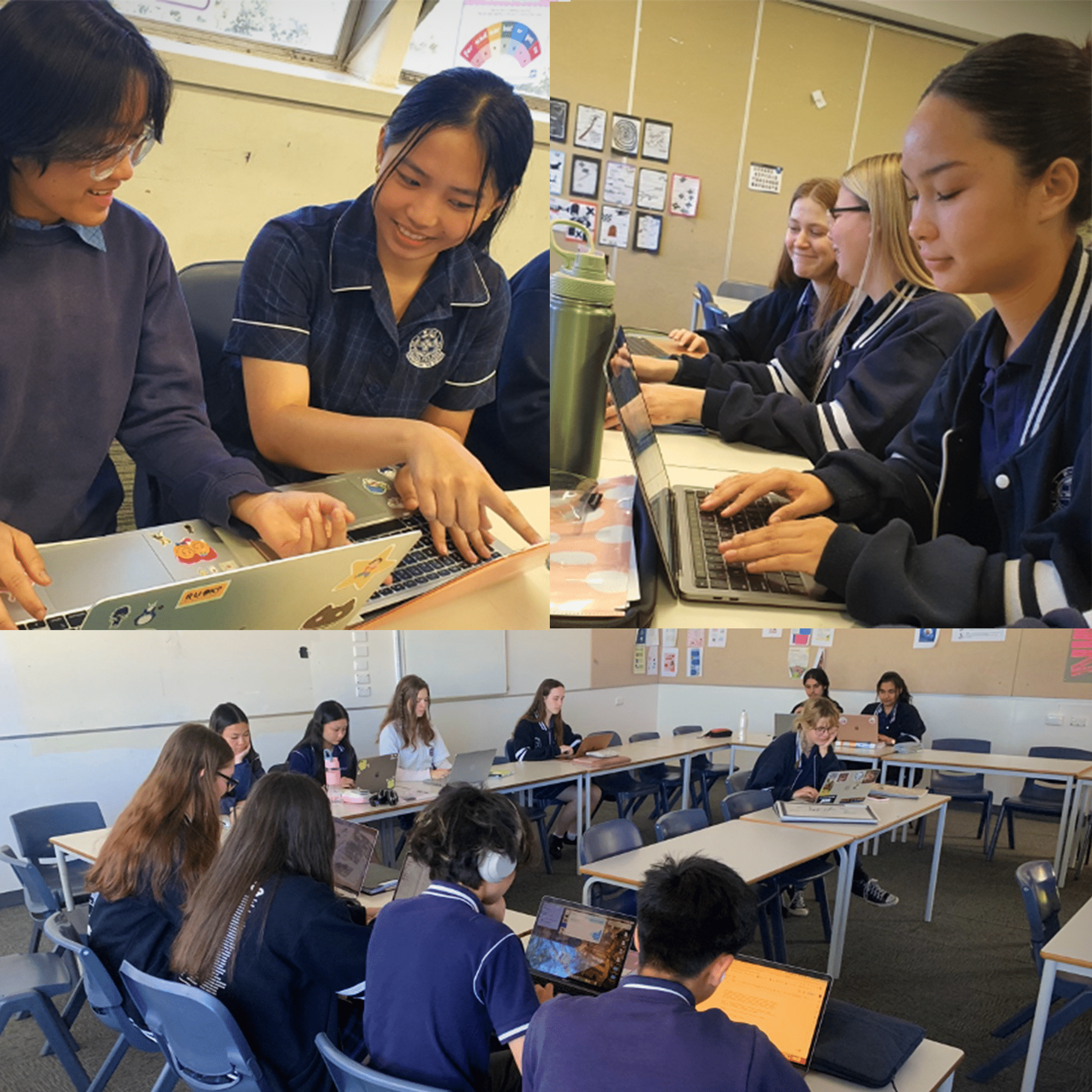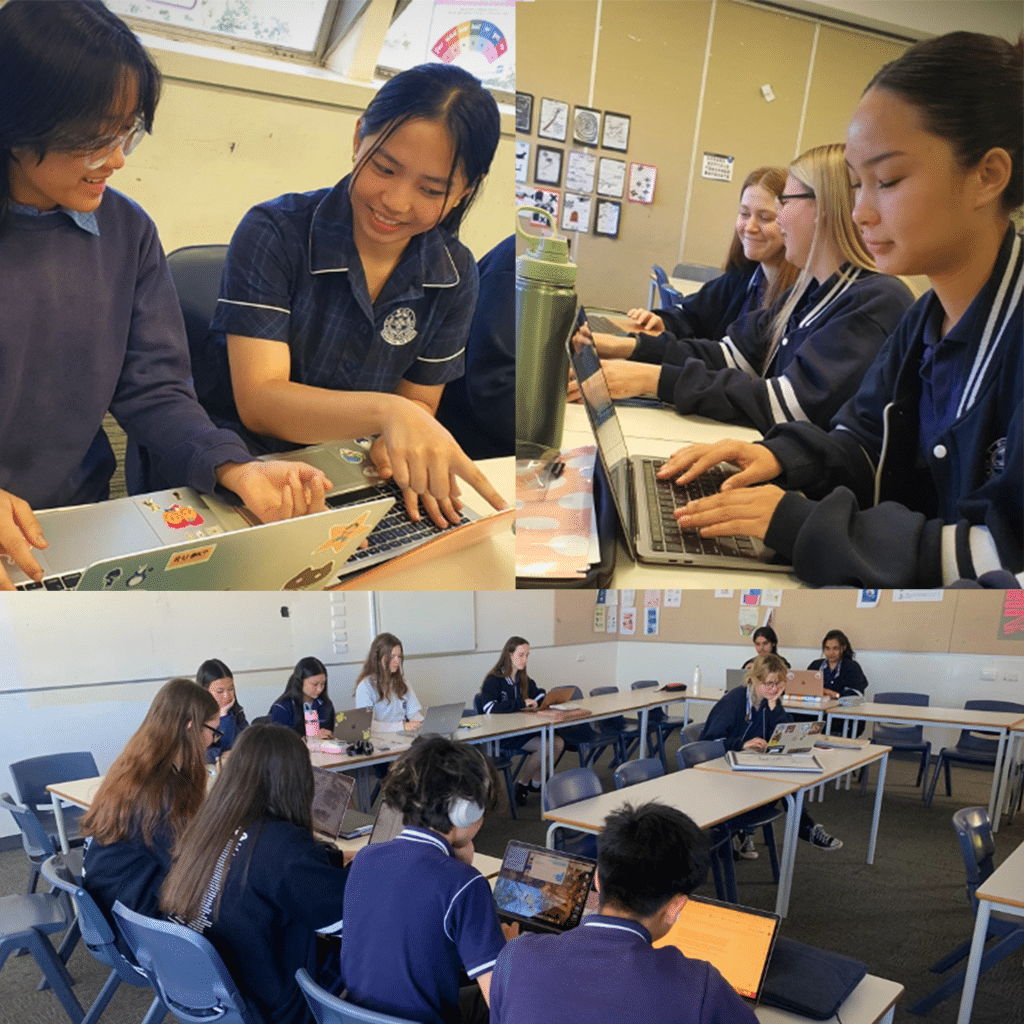 Stage 1 English Students Critical Reading Skills
Stage 1 English students were using their critical reading skills to deconstruct a range of text types. They were to demonstrate their analysis and understanding of their text visually, using the whiteboard tables on offer in the Learning Hub Ideation Space.