National Science Week 2022
Students engaged in a range of extracurricular activities designed around the 2022 theme of National Science Week, which was "Glass: More than meets the eye." There was a scavenger hunt designed for students to identify and locate different places around the school where glass is used in different ways (science, technology, food and horticulture – to name a few). Students also had opportunities to participate in lunchtime activities including: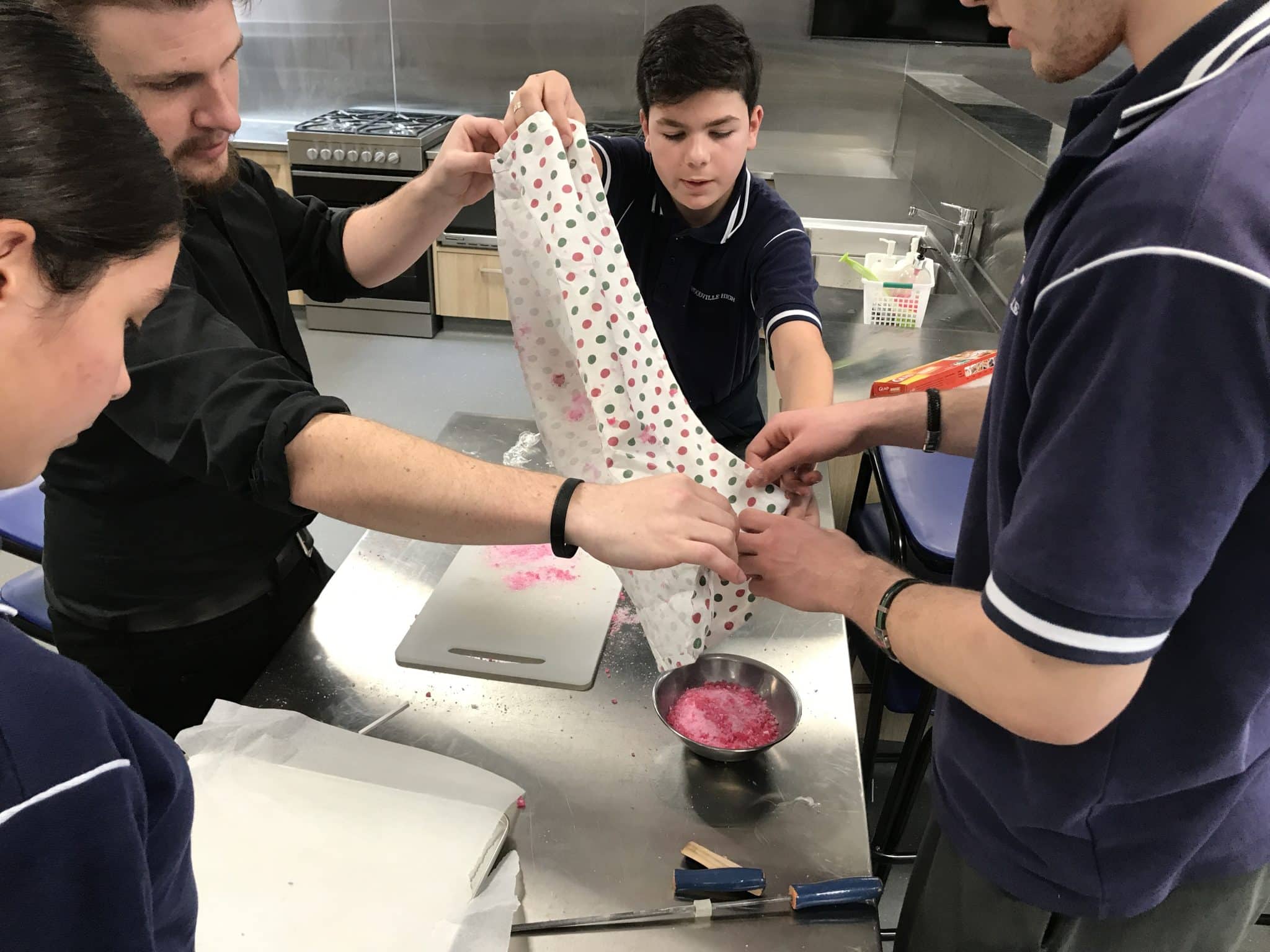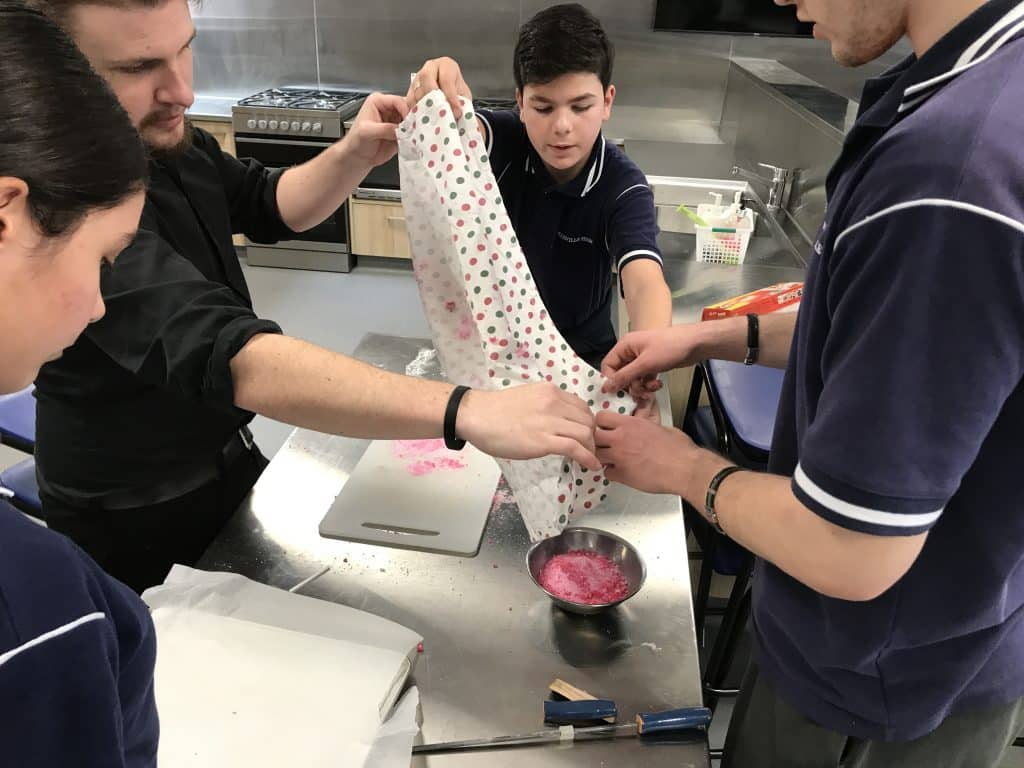 Making (and eating!) candy glass leadlight
Building a section of wall using recycled glass bottles
Solving a range of science and technology challenges in the escape room
A particular highlight of the week was a visit from Adelaide University astrophysicist Professor Martin White. Martin engaged students in a fantastic presentation about his work on the Large Hadron Collider at CERN and his journey of education and professional development as a scientist. The question-and-answer session at the end of the talk had Martin very impressed by the level of knowledge and understanding about complex scientific ideas that our students inquired about.
Thank you to all the science team and students who got involved in the celebrating science across the week.