Year 7 Project Time – Term 2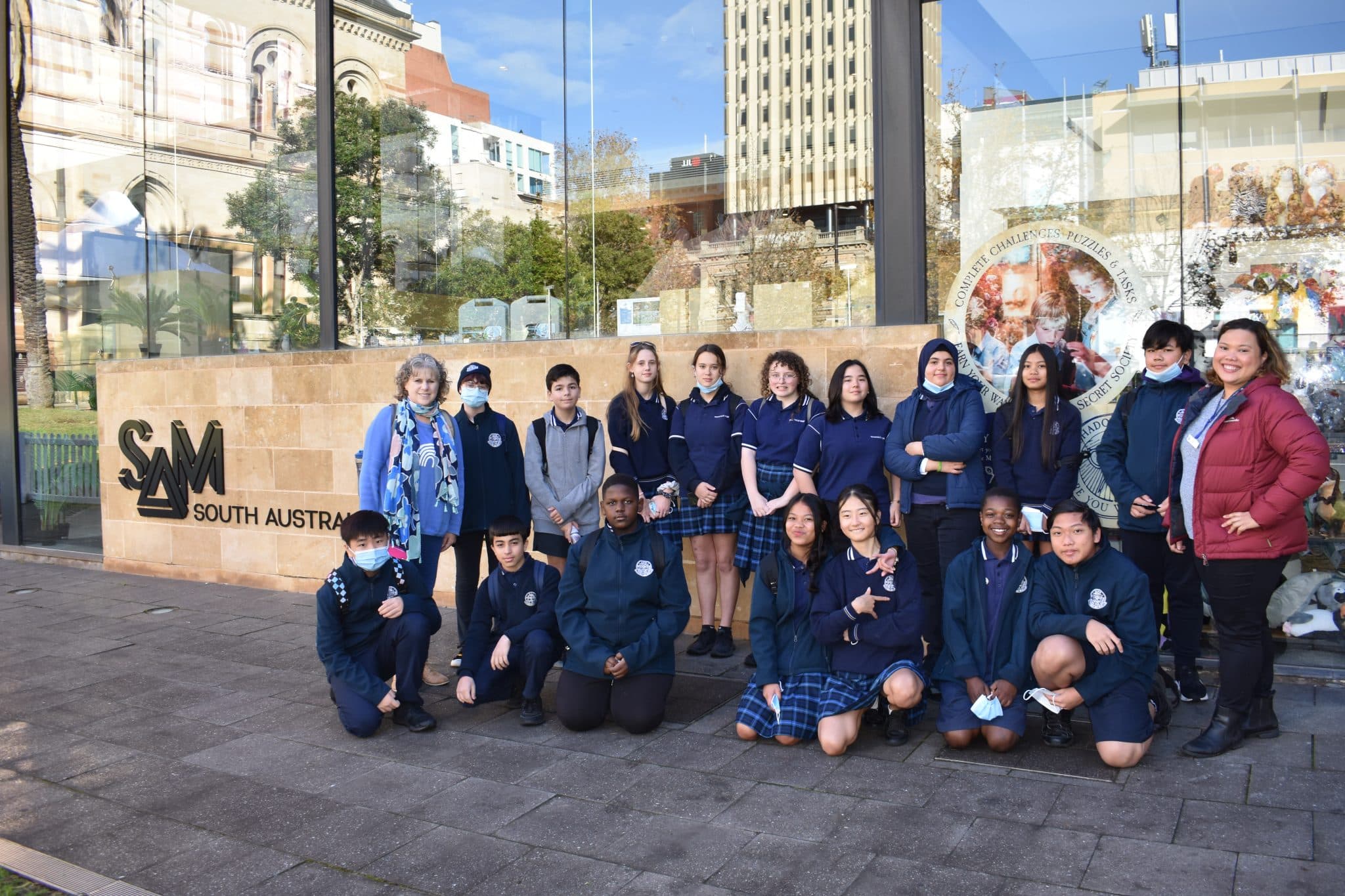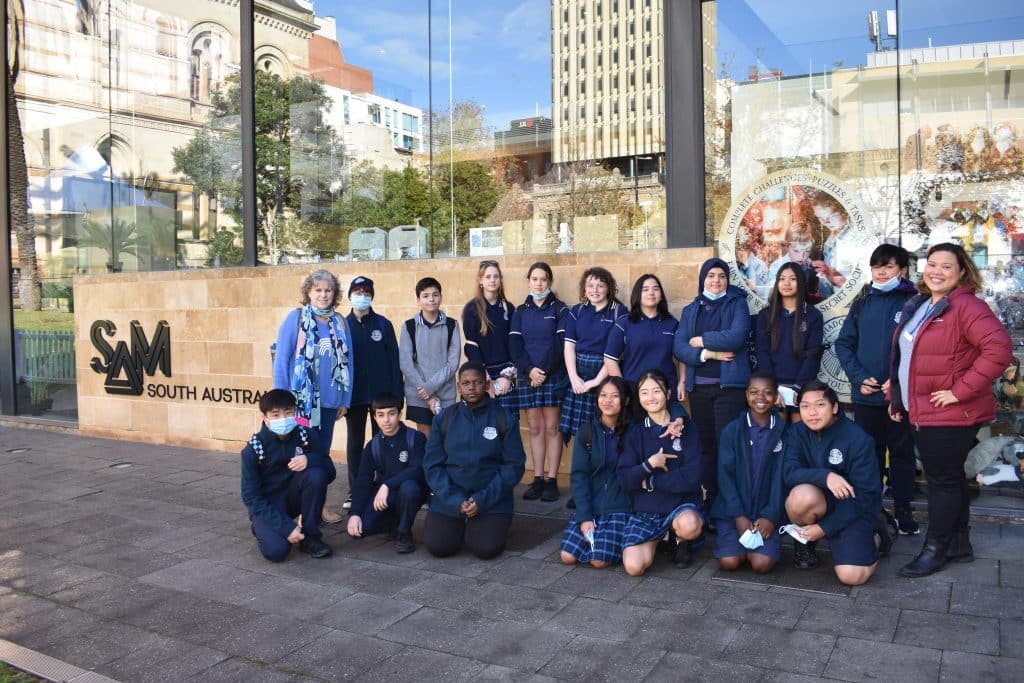 Our Year 7's spent Term 2 developing and implementing projects aligned to the theme of 'Our Country, Our Place'. Building on the Cross-Curriculum Capabilities of the Australian Curriculum and supporting both Reconciliation Week and NAIDOC Week, Projects ranged from native gardening, Indigenous recipe collections, artwork, creation of Totems and fundraising for the development of our Irrabina Centre. The entire Year 7 cohort visited the Art Gallery of South Australia and the SA Museum to learn more about Indigenous Culture and Heritage and worked alongside the Aboriginal Education Team at Woodville High School.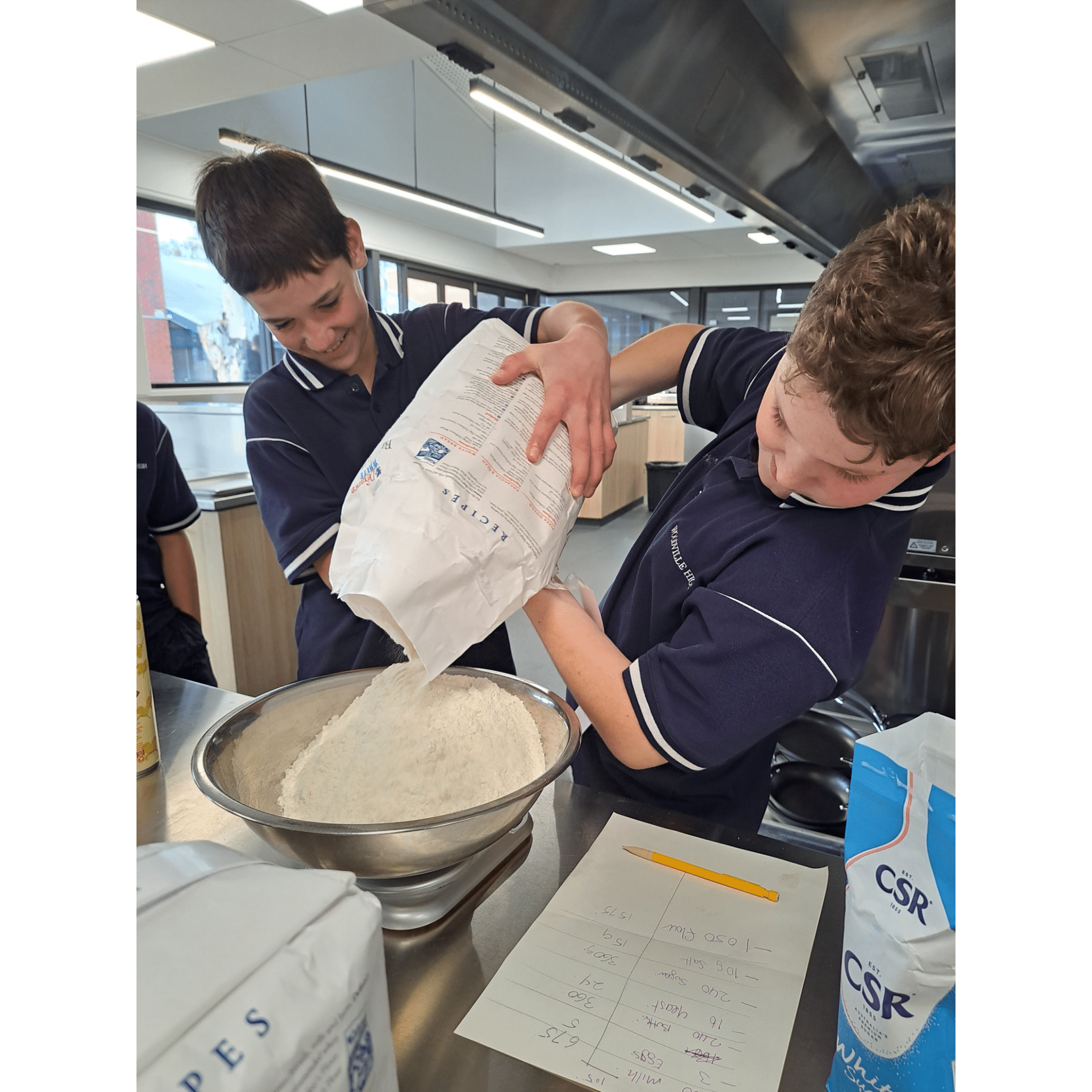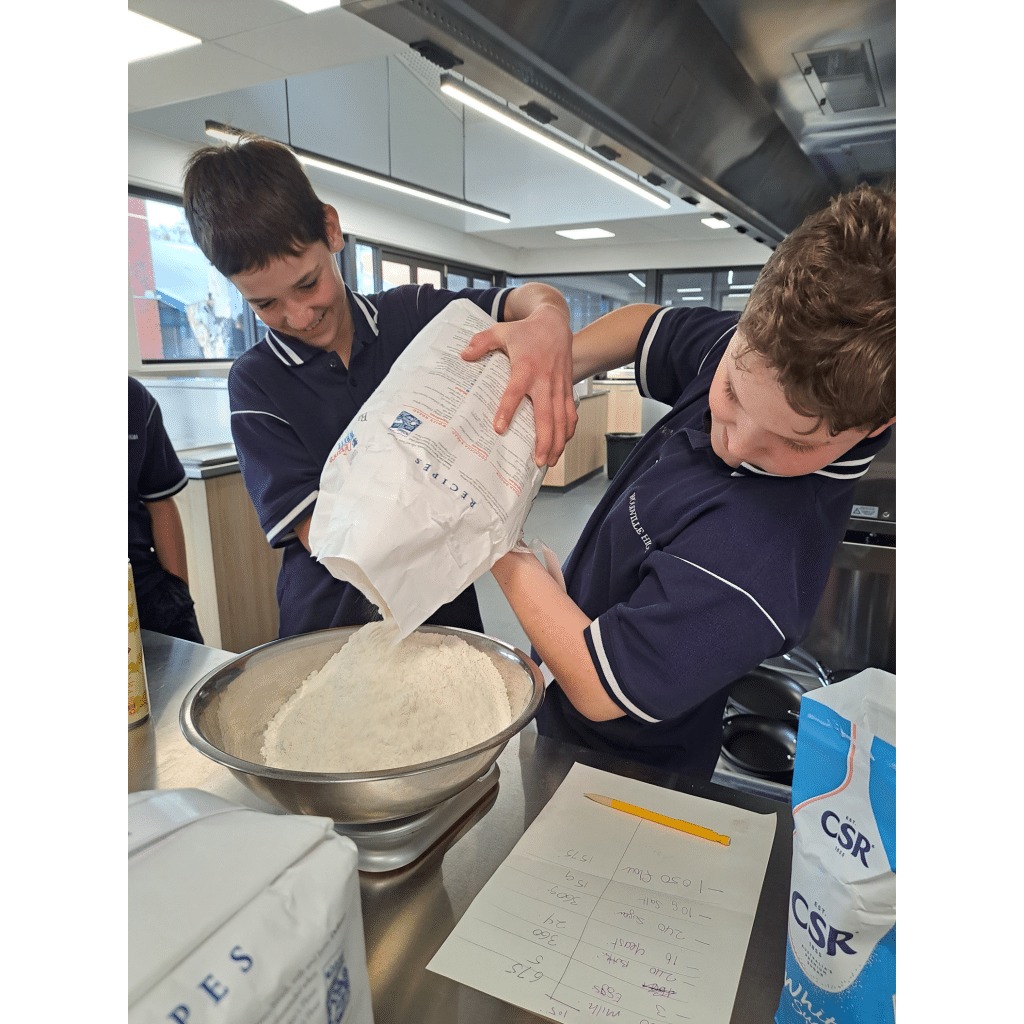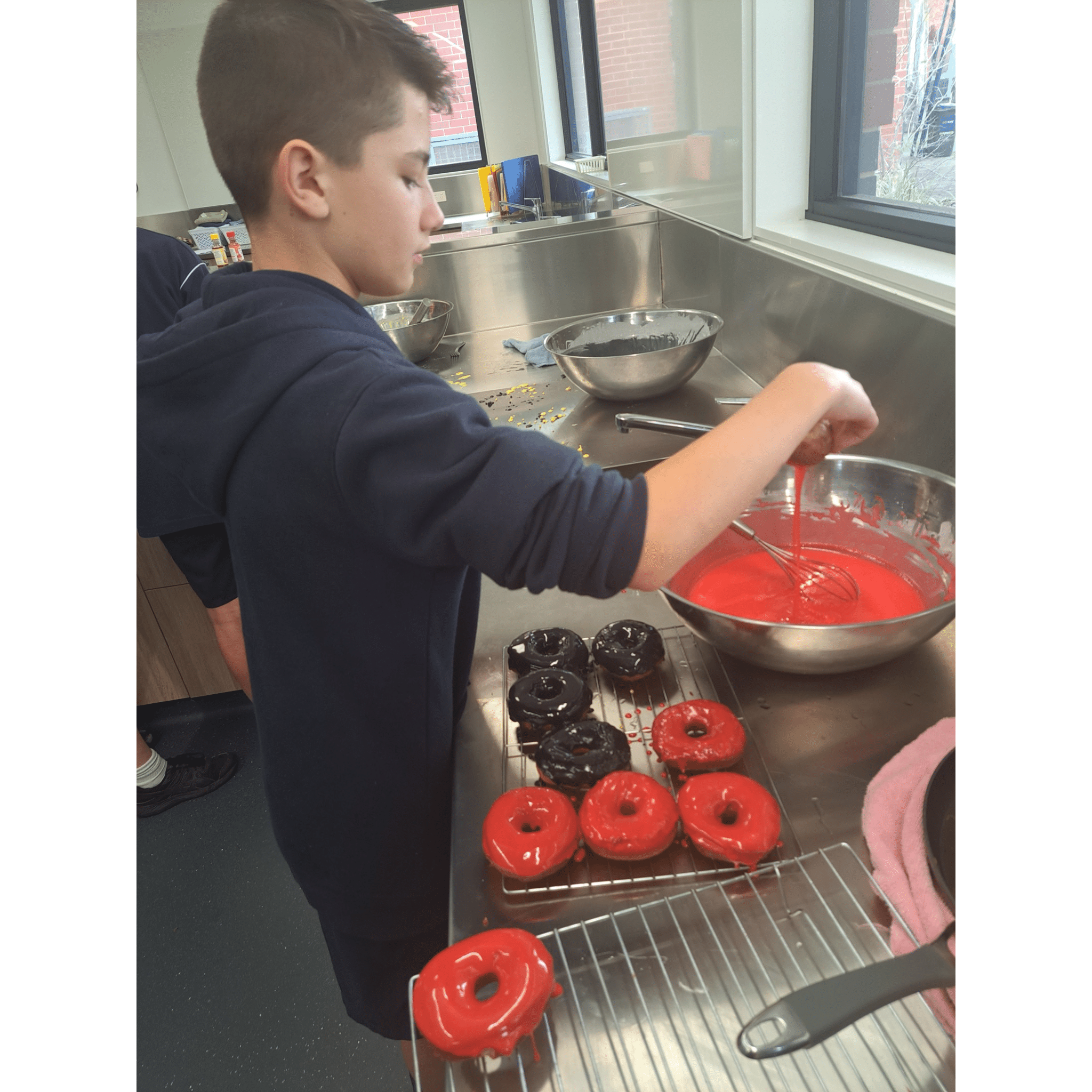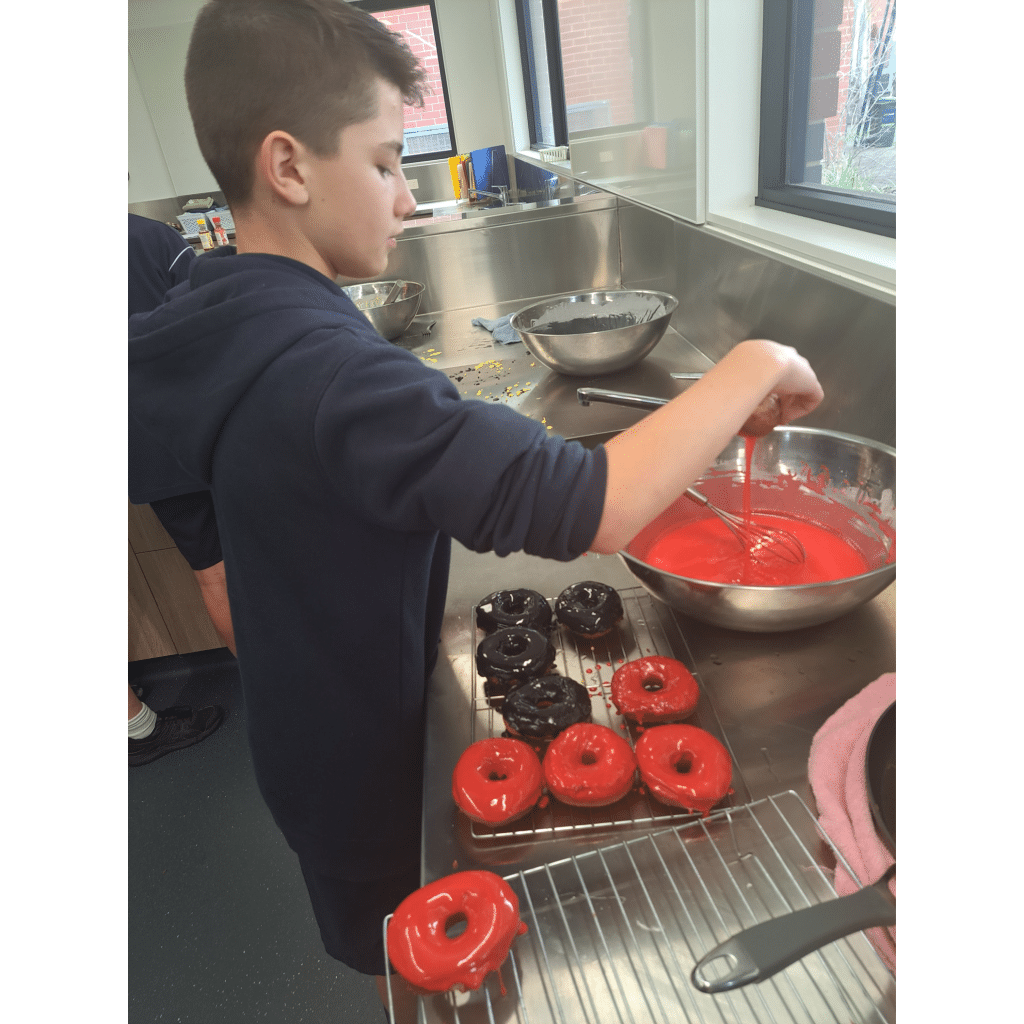 A group of Year 7s, wanting to raise money for the under-construction Irrabina Centre, proposed a donut sale at school. They researched the recipe, cost the ingredients, sought support from the Technology faculty and secured use of the VET Kitchen. They organised support from a community member with expertise in baking and were supported by Milena Popov, SSO for the Middle School to see their Project come to life. The final result was over $250 raised for the Irrabina Centre, an educational space where all students will be able to learn about Indigenous Perspectives in the Australian Curriculum.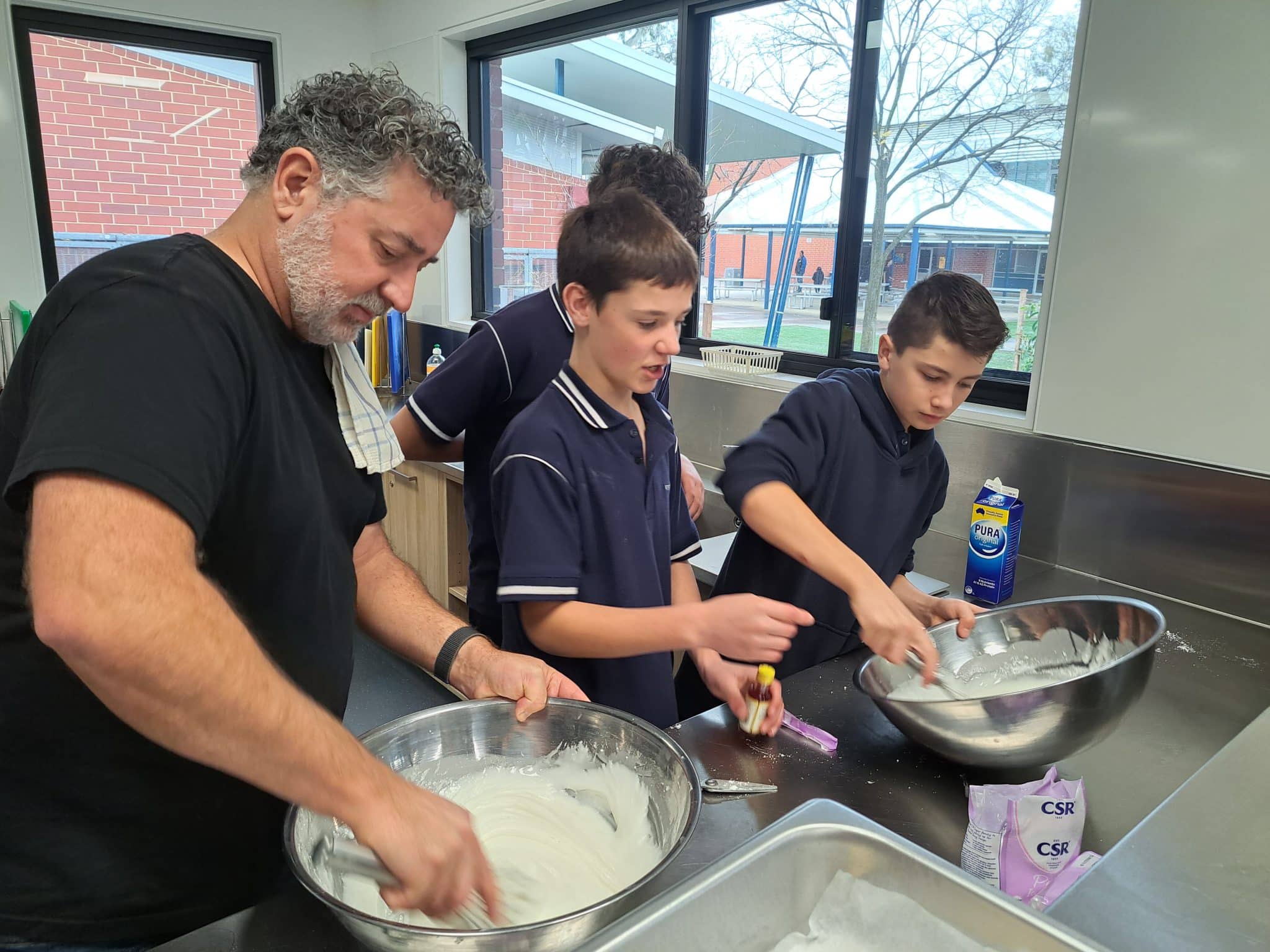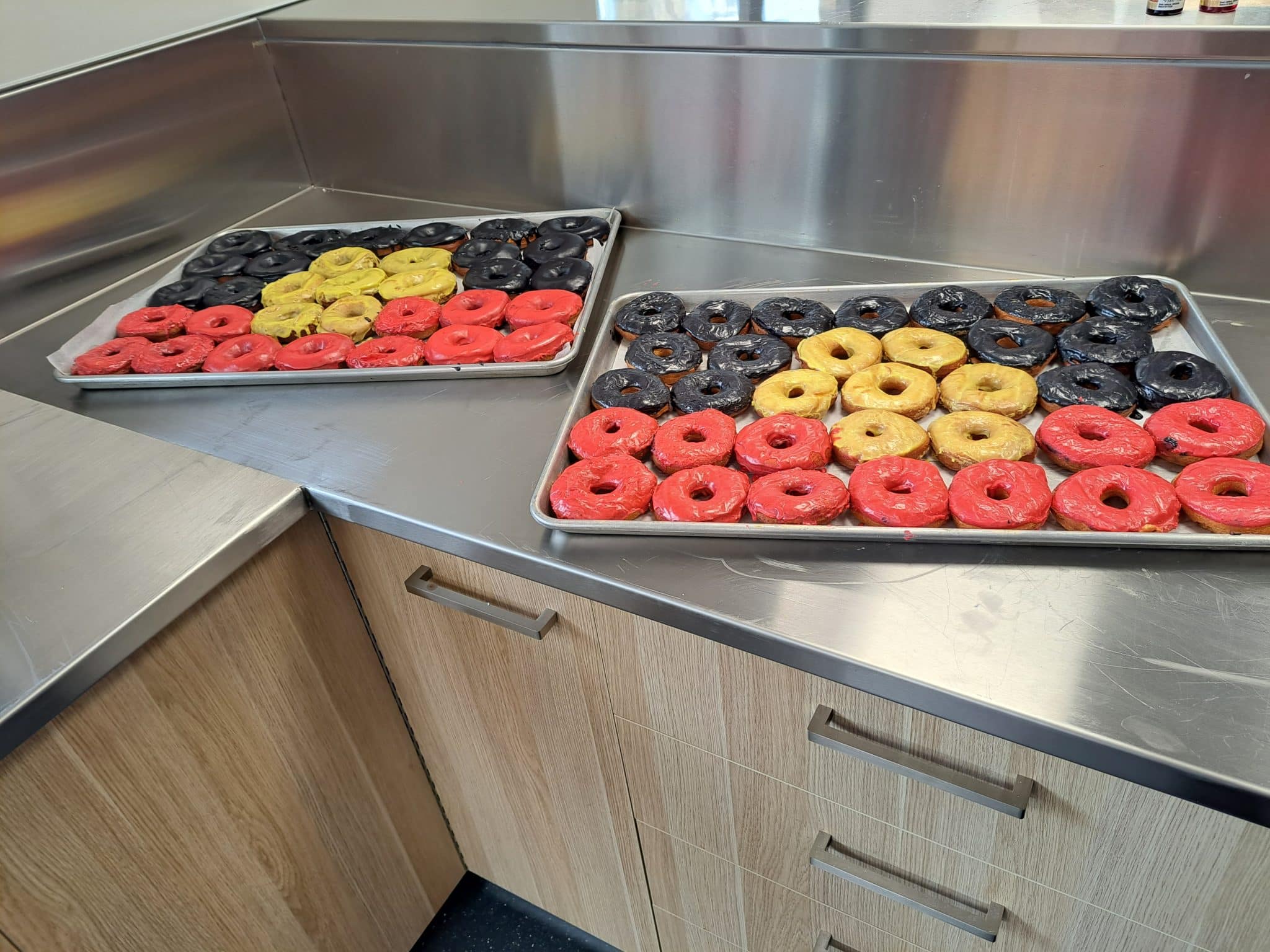 Congratulations to all Year 7 students for your work throughout the Term 2 Project Time. Term 3s focus will be on sustainability in our local community and I am excited to see what our students will present in 9 weeks time.