On Friday 10 March, the Donato Reception Centre in Kilkenny played host to an unforgettable event – the 2023 Year 12 formal. With 130 students in attendance, along with 30 staff members, it was a night to remember for all who were there.
The students arrived in their finest attire, dressed to impress for this special occasion. The reception centre was decorated beautifully, creating the perfect ambiance for an evening of celebration and fun. From the moment the students arrived, it was clear that everyone was excited for what was to come.
The night kicked off with a delicious three-course meal, expertly prepared by the catering team at Donato. The food was enjoyed by all. As the meal ended, the real fun began – the dancing! The students hit the dance floor and didn't stop all night. The DJ played a great mix of music, catering to everyone's tastes, and the atmosphere was electric. It was clear to see that the students were having the time of their lives.
Throughout the night, awards were given out to students, it was a great opportunity to acknowledge and celebrate the students, and the cheers and applause that rang out each time an award was given demonstrated just how proud everyone was of their peers.
All in all, the Year 12 formal was a huge success. The students looked absolutely stunning in their chosen outfits, and it was a night that they will remember for years to come.
We would like to extend our congratulations to all of the students who attended the formal, as well as our thanks to the staff members who helped to organize the event. We wish the Year 12 class all the best for their future endeavours and look forward to seeing what the future holds for them.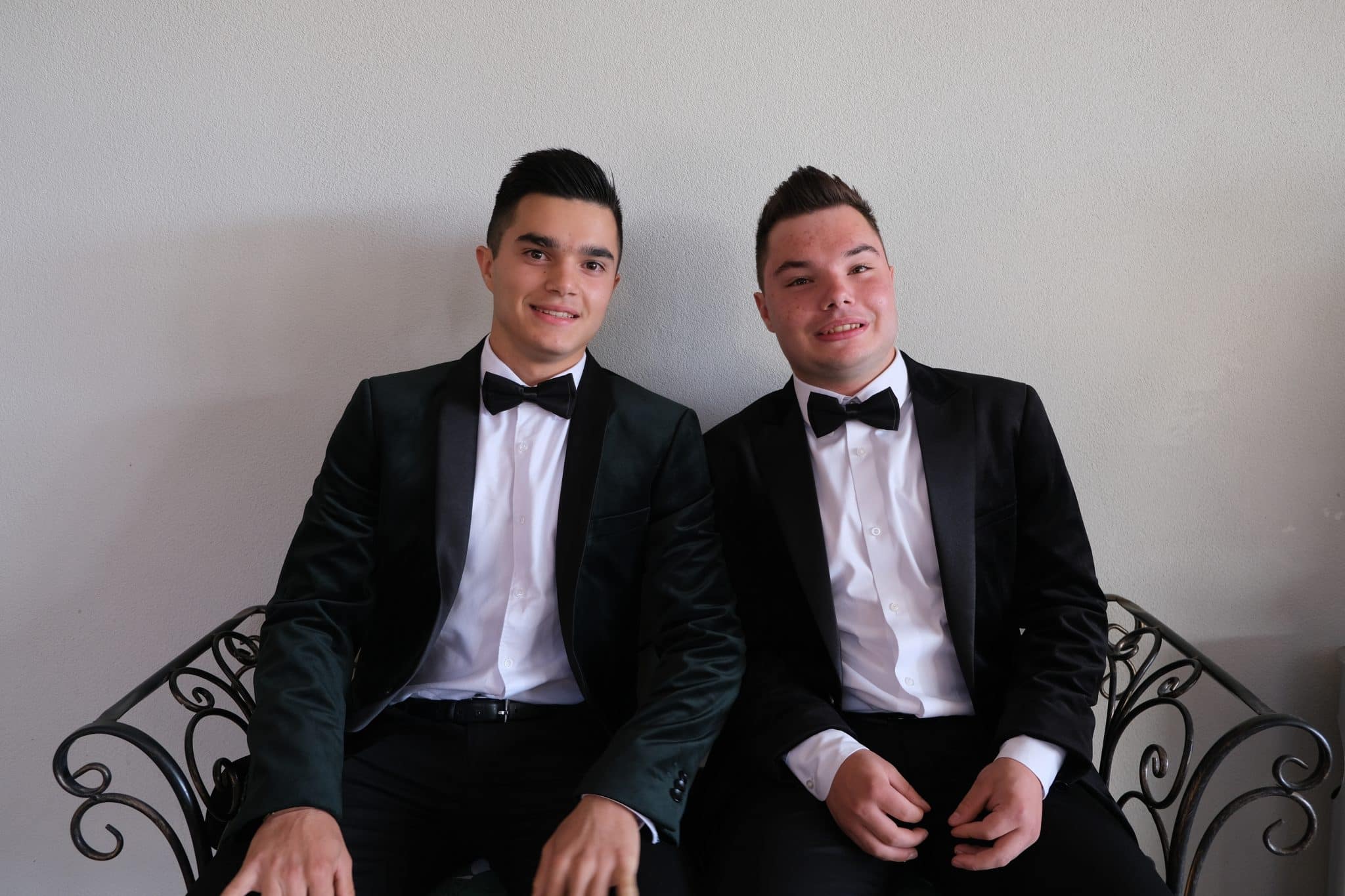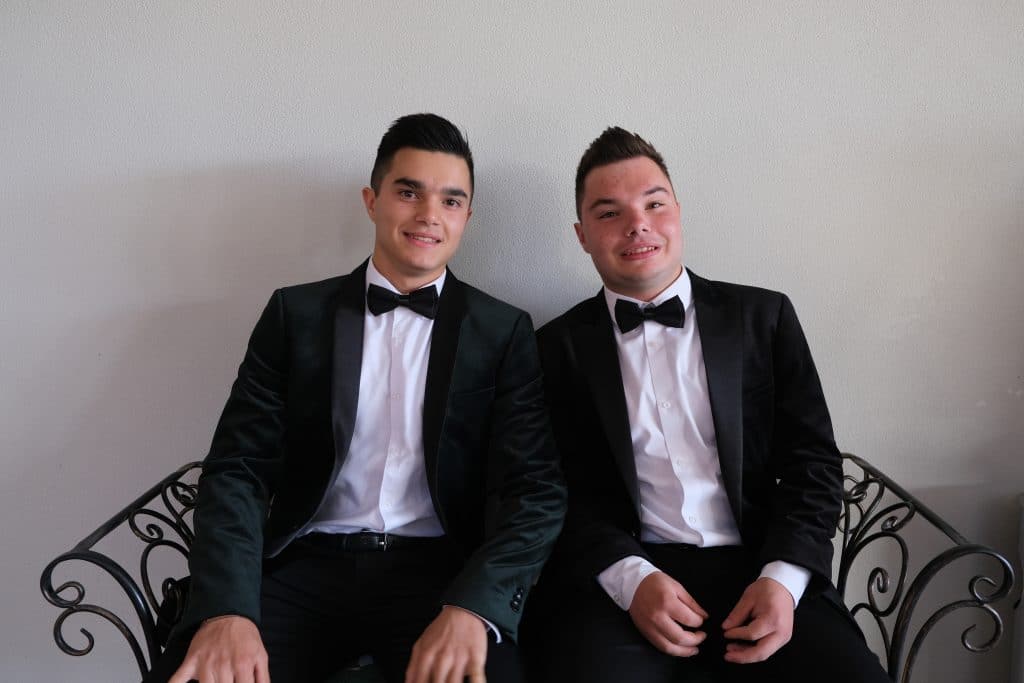 Year 12 Commemorative Jumper
We are thrilled to announce that the first drop of Year 12 Commemorative Jumpers has arrived! It was a delight to see our students looking fantastic in their new jumpers, wearing them with great pride.
The Year 12 Commemorative Jumper is a special garment that our Year 12 students wear as a symbol of their achievement and dedication towards completing their high
school education. The jumper is a unique piece of clothing that represents their journey, and it is always cherished by our graduating class.
We would like to remind all students that while they wear their Commemorative Jumper with pride, it is essential to remember that their full and correct uniform still needs to be worn underneath it. This is a crucial aspect of our school dress code and is something we take very seriously. We appreciate your cooperation in ensuring that our students adhere to this policy.
For those students who have not yet received their Year 12 Commemorative Jumpers, don't worry! The next drop of jumpers is scheduled to arrive in early Term 2, and we will ensure that they are distributed as soon as possible.