2022 Christmas Pageant Dancer Auditions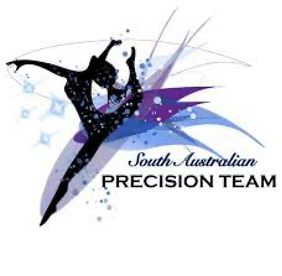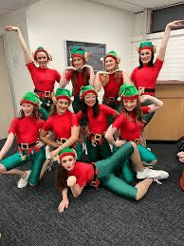 The South Australian Precision Team is an internationally recognised Dance Team having performed locally, in the United Kingdom, China and the United States of America.
For the past 23 years, SA Precision Team has been performing in the Adelaide Christmas Pageant – the second largest parade of its kind in the Southern Hemisphere.
The Junior Dance Team, choregraphed and coached by our very own Woodville High School Social Worker, Kelly Brockman, consists of dancers between the age of 10 to 13 years. The Senior Dance Team are for dancers from 13 years onwards.
In 2020 and 2021, to keep the magic alive during the pandemic, the SA Precision Team choregraphed and coordinated over 300 dancers for the Adelaide Christmas Pageant that was held at the Adelaide Oval.
The 2022 Christmas Pageant will be returning to the streets of Adelaide!!!
If you are an experienced dancer and would like the opportunity to participate in this unique event, the SA Precision Team will be holding auditions for experienced dancers to participate in the Pageant on Sunday 2nd October 2022.
For further and up to date information please visit the:
South Australian Precision Team Facebook Page
and
saprecision Instagram Page